A great customer journey is just as important as a great service or product. It can make or break a deal.
That's why we carefully plan and execute all stages of the journey: before, during and after customers come into contact with your brand.
You need to be there, even before customers realize they need what you are selling. Then you need to still be there, from the purchase process through delivery to ongoing customer services. And then you still need to be there to retain these customers.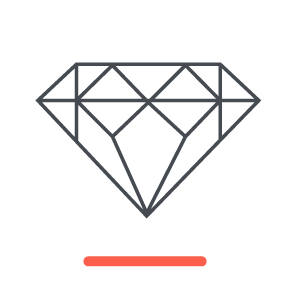 Brands and marketing activities must stem from a unique and predefined strategy that is based on the company's vision, mission and target audiences.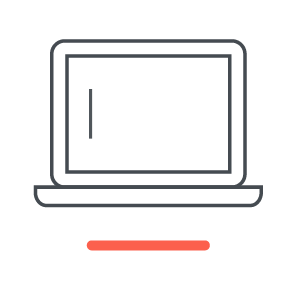 Developing a digital product must incorporate an organized and correct UX process that places an emphasis on the user and leads to the desired outcomes.
Detailed design of the UI completes this process, resulting in a successful and unique project.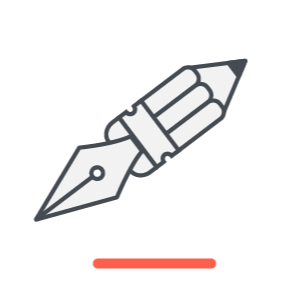 We are the one-stop-shop for your Marketing Division, working together on a daily basis to provide optimal brand solutions. From graphic designs to copywriting and content, we are your partners.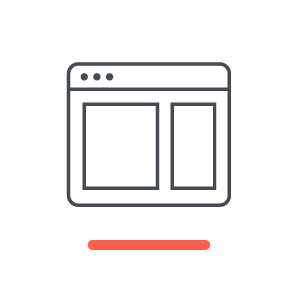 The user in the center.
Creatively thinking outside the box drive results in users doing what we want them to do.
Turn the digital world into an inseparable part of your organization.