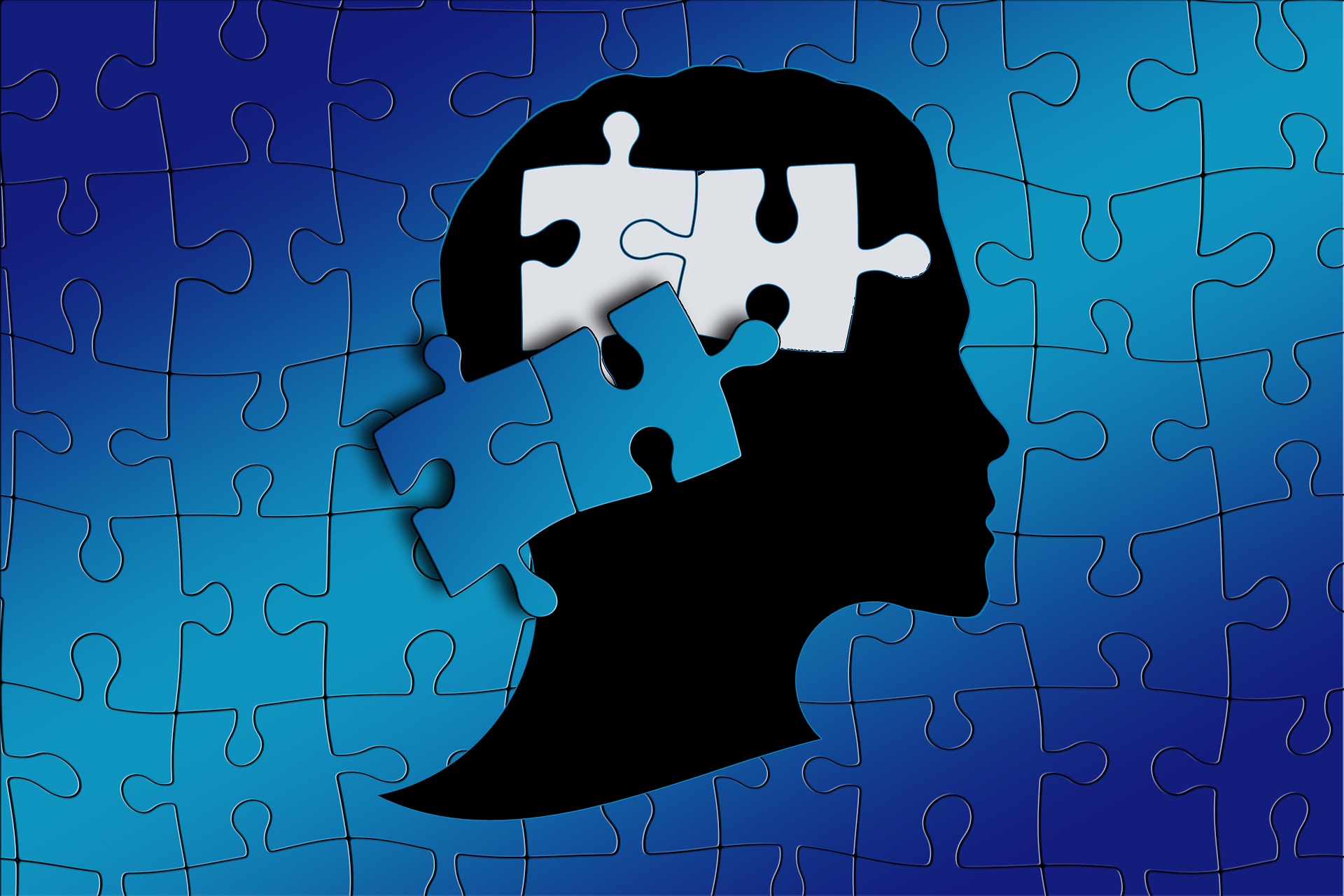 In a fast world, we work with up-to-date brands that respond to the changing market.
Our name is NOW and we know that your brand/product must tell a complete and comprehensive story, one that will help you fulfill the promise, that you promise your customers.
Strategy, Branding and Digital
We will learn, ask, investigate, reach insights and draw conclusions, build a strategy that will establish from the combination of insights and emotions we want to stem from your customers.
We'll write and design a unique and differentiated branding language.
We are here to support, design, advise and deal with complex issues while you are dealing with the other fronts.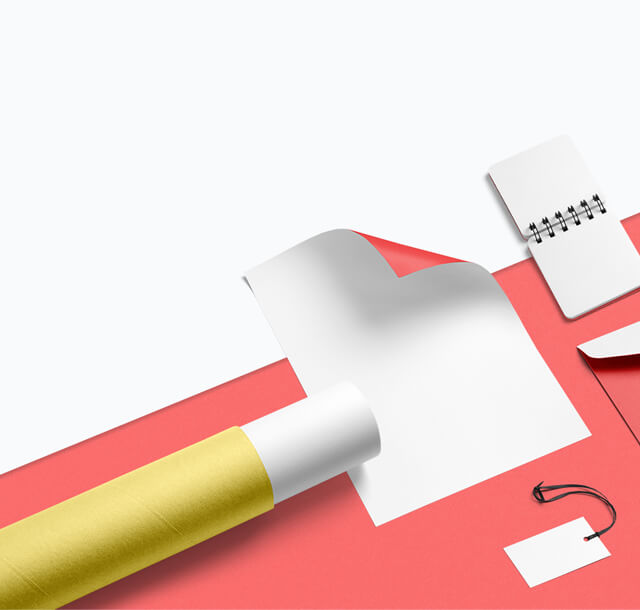 Our user experience experts will help reflect the values you want to communicate and connect your customers to your brand. We really like to wire-frames and design web sites, applications, systems and E-Commerce, have we forgotten something?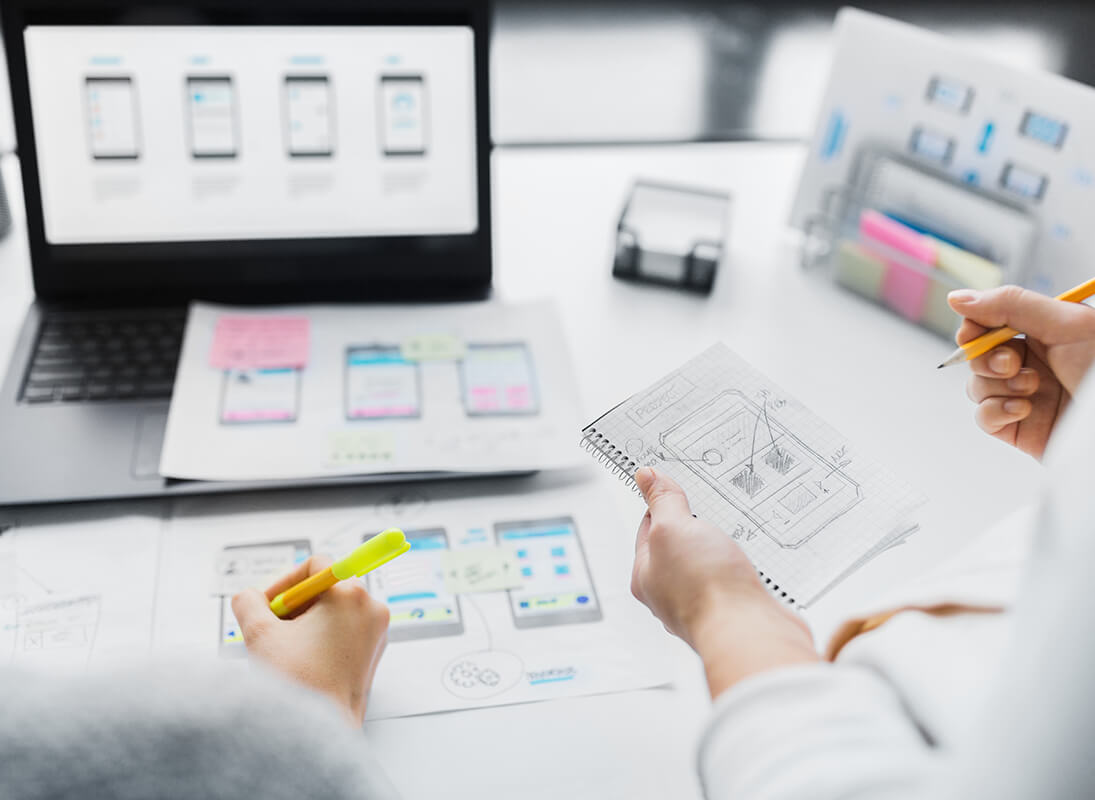 We keep it Simple. Smart. Creative.