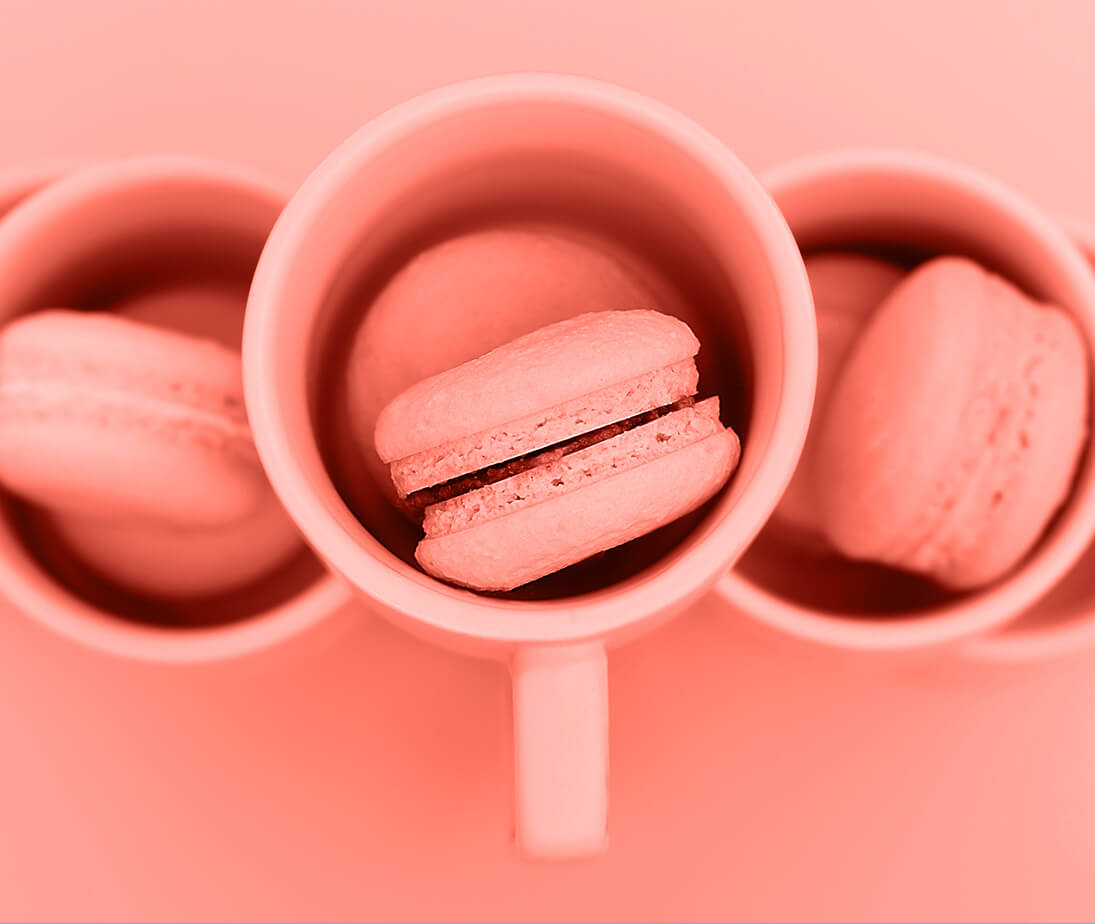 B2B strategies must encompass the entire sales chain, right up to the end customer.
That's what's called B2B2C.
When your strategy assists your customers with their strategy, you are really providing them with added value. 
Revealing your brand identities and concentrating the brand approaches.
Sharpening your messages and understanding your brand uniqueness.
Writing an appropriate brand strategy and incorporating your visual branding language.
Combining all these aspects into one accurate and intelligent story.