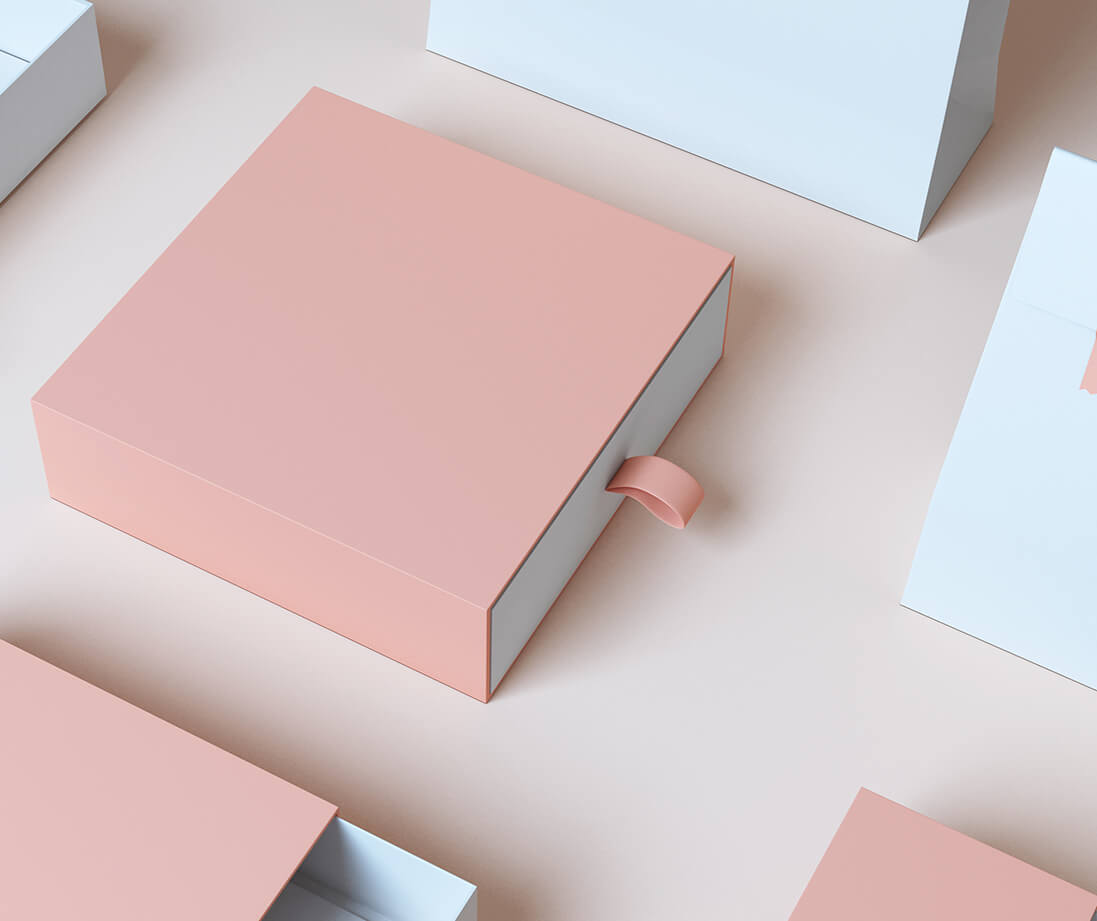 We believe that branding is a way of life. 
By continuously preserving and developing your brand, we are the one-stop-shop for your marketing division.
We provide flexible and practical solutions that draw attention to your brand on all types of platforms.
Our favorite part of the job is working with our customers on all aspects of their brand, from strategy, through development and design, to ongoing support and management after the brand is implemented. This includes implementing your branding language in all departments in the organization.