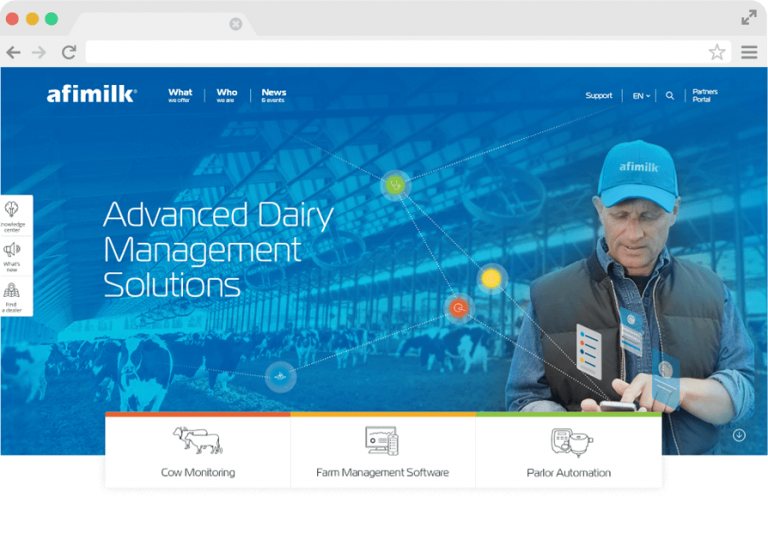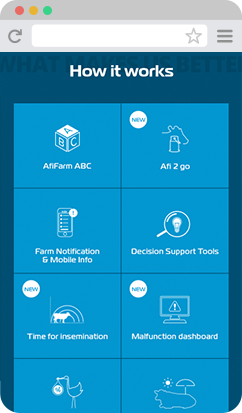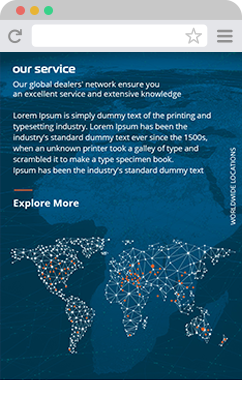 Afimilk is a global leader in developing, manufacturing and marketing advanced computerised systems for modern dairy farms and herd management. Afimilk systems are used on thousands of farms in dozens of countries. The company sets the standards for dairy farming and management worldwide – with millions of Afimilk sensors already installed.
We were asked to develop an up-to-date and effective company website. Creating a modern brand is a must if you want to keep up with the times in today's changing digital landscape and consumer behavior. This is especially true for B2B websites – as the purchasing process takes longer than in the past, with consumers taking their time to research the product or service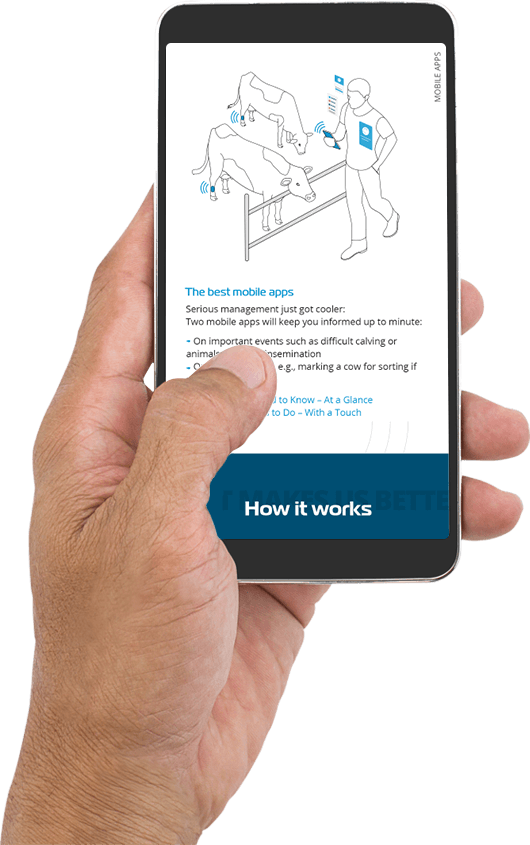 With an emphasis on creating a powerful UI design, we rethought the Afimilk brand, emphasized its values to suit the world of digital, and focused on developing a rich user interface and attractive design. 
The new responsive website that we developed conveys Afimilk's unique value for increasing the efficiency of modern dairy farms and provides a great user experience. Afimilk also benefits from NOW Branding digital marketing services on an ongoing basis.