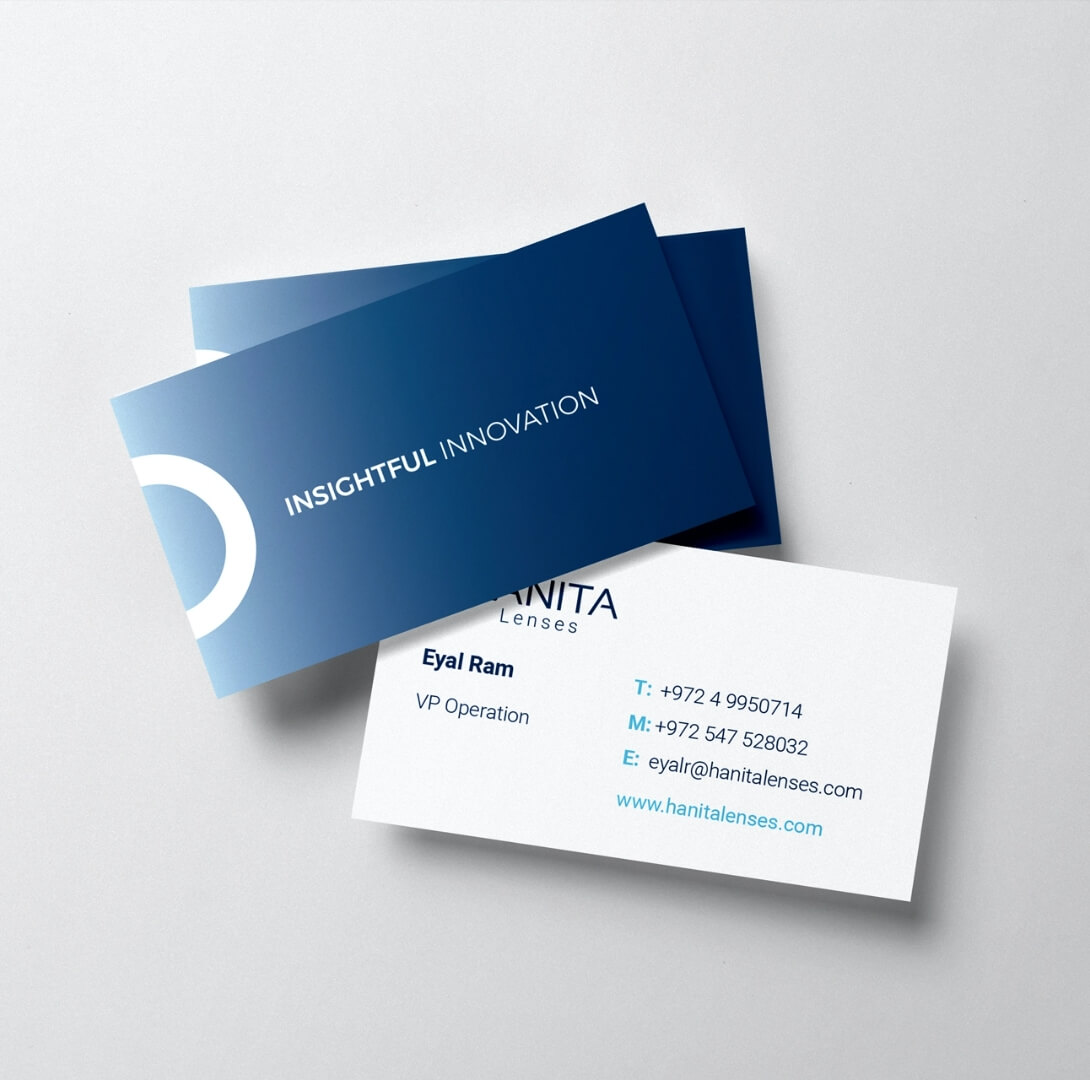 Hanita Lenses is a worldwide trusted manufacturer and provider of intraocular lens solutions for cataract surgery. An emphasis on reliability and service with more than 40 years of experience helps us meet the various needs of ophthalmic surgeons.

Using the insights from the company's strategy, target audience, and new product tree, we were able to define, design, and develop the new website in a seamless and efficient manner, in cooperation with the Hanita marketing team.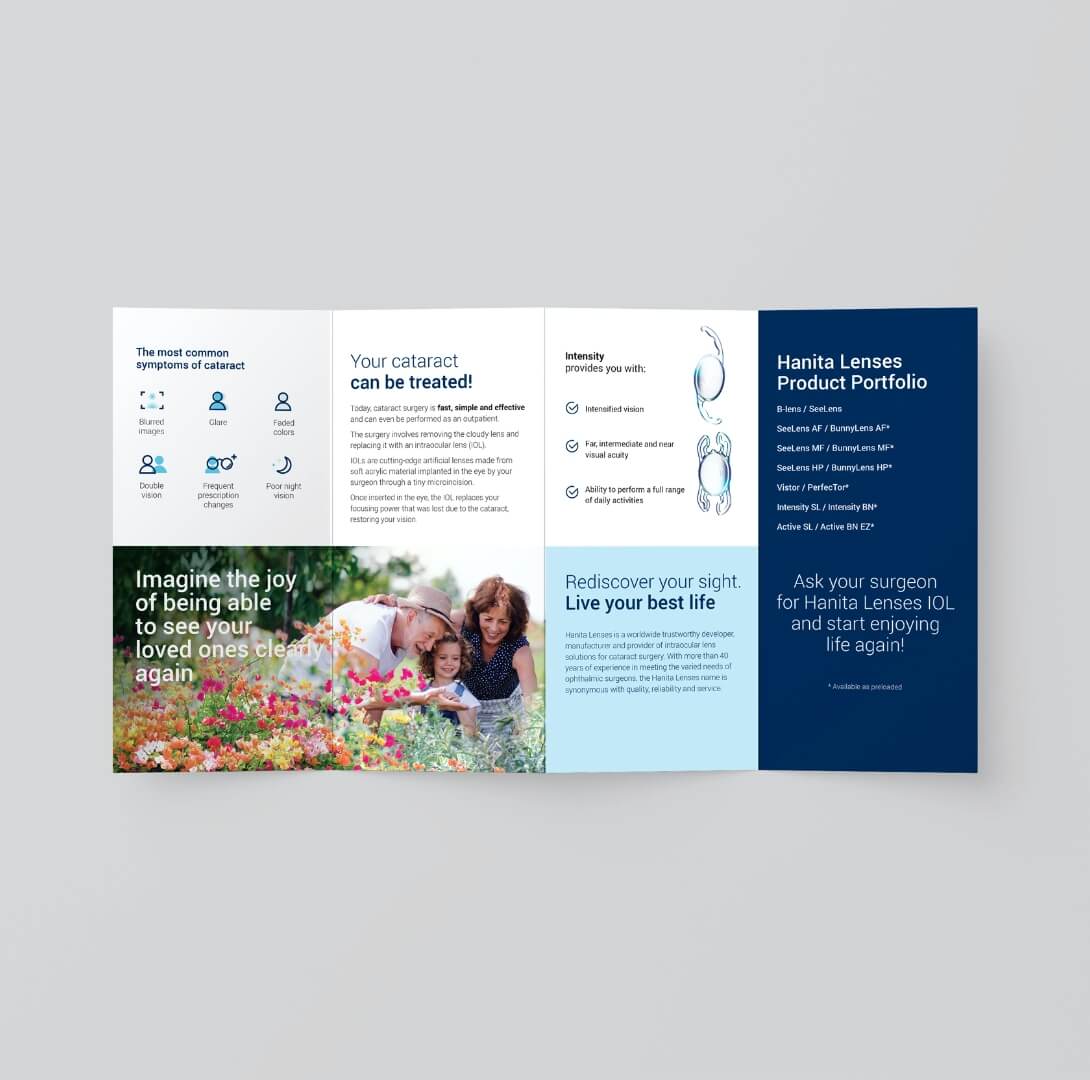 We designed the upgraded look and feel of their new offices to match the vibrant new brand and inspire employees and clients alike.
We created a plan for renewing all Hanita marketing materials, in line with the company's new branding language, including product packaging, brochures, social media, presentations, office interior designs, printed catalogs, and more.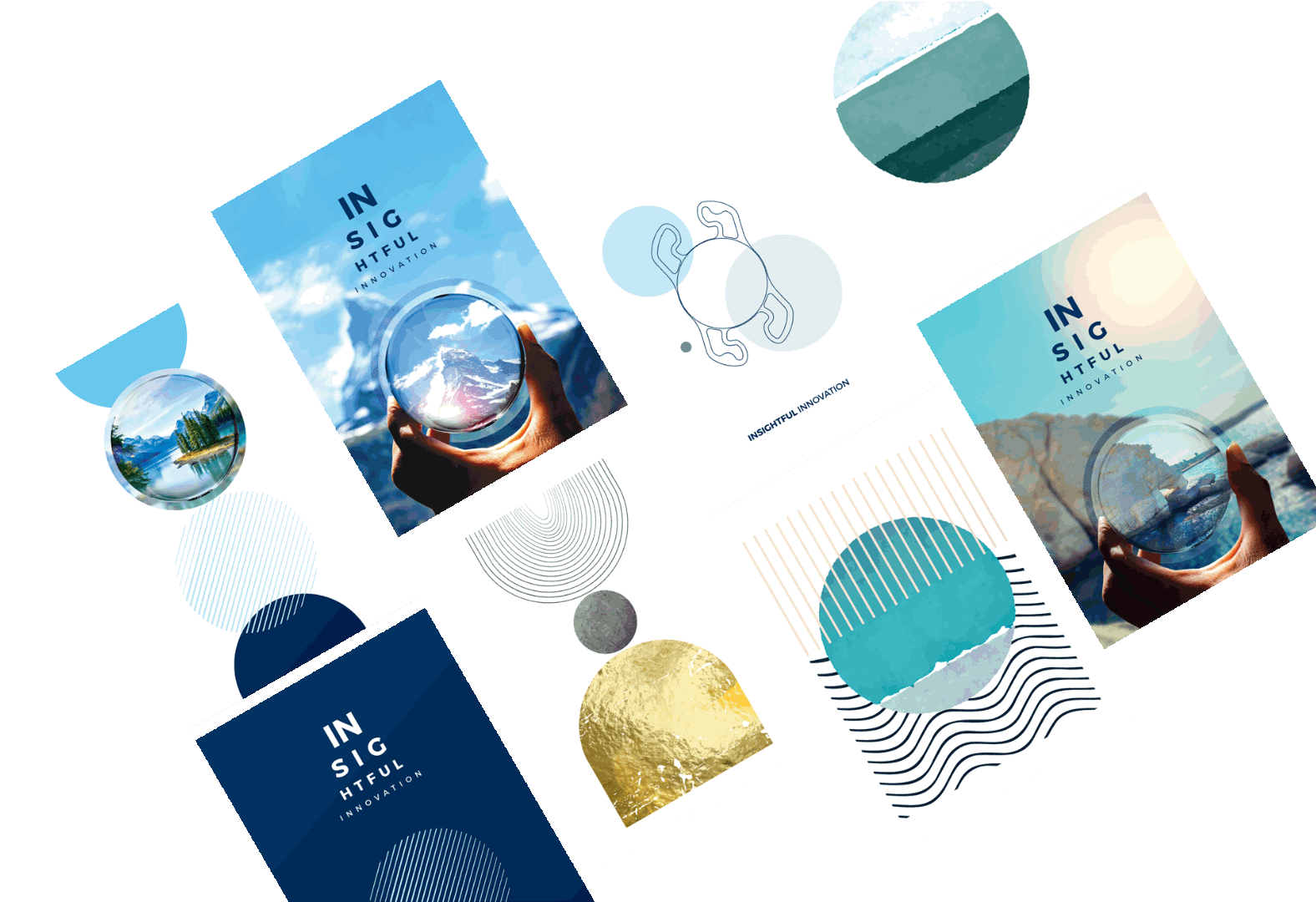 We worked with Hanita's marketing team to support their campaigns and posts with inspired content writing and inventive designs to engage their followers.

We redesigned Hanita Lenes' flagship IOLs Intensity with a vivid design that highlights the same visual results that a patient would benefit from after their cataract surgery.